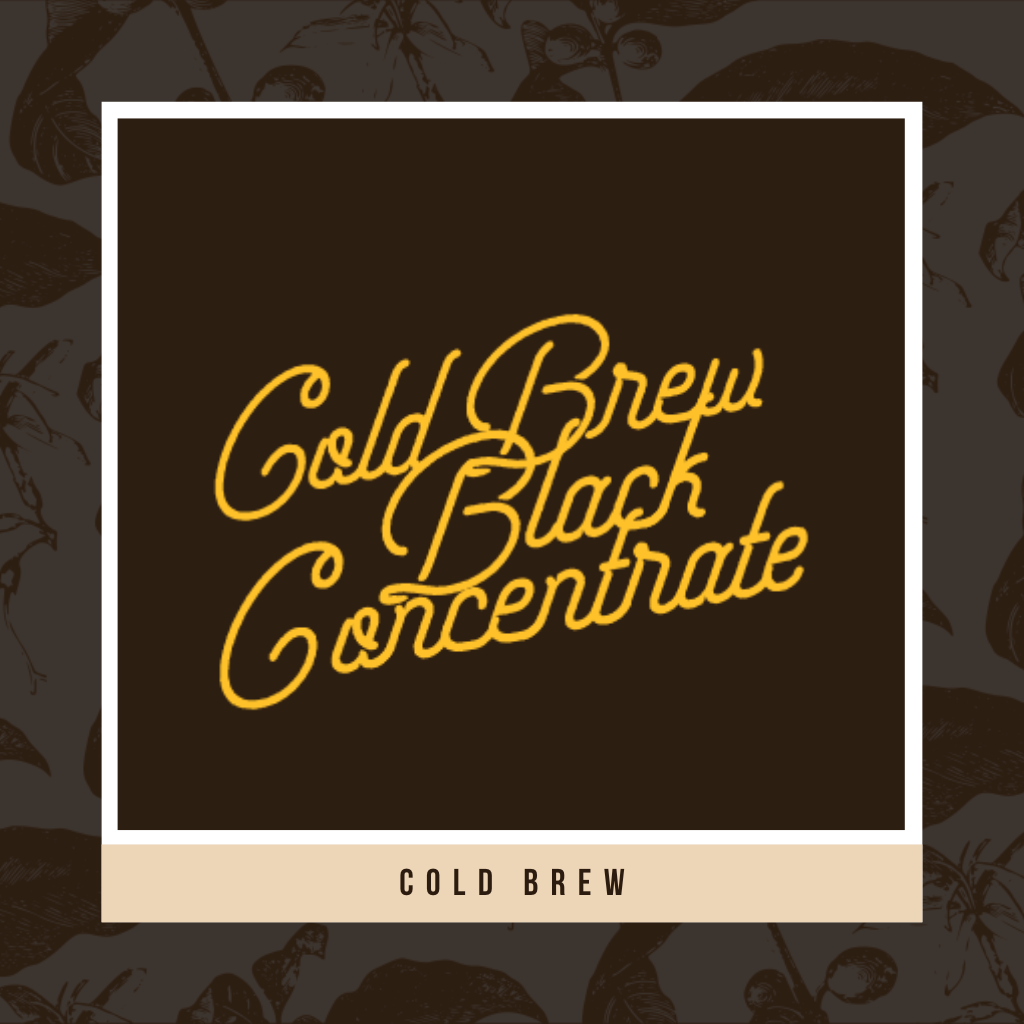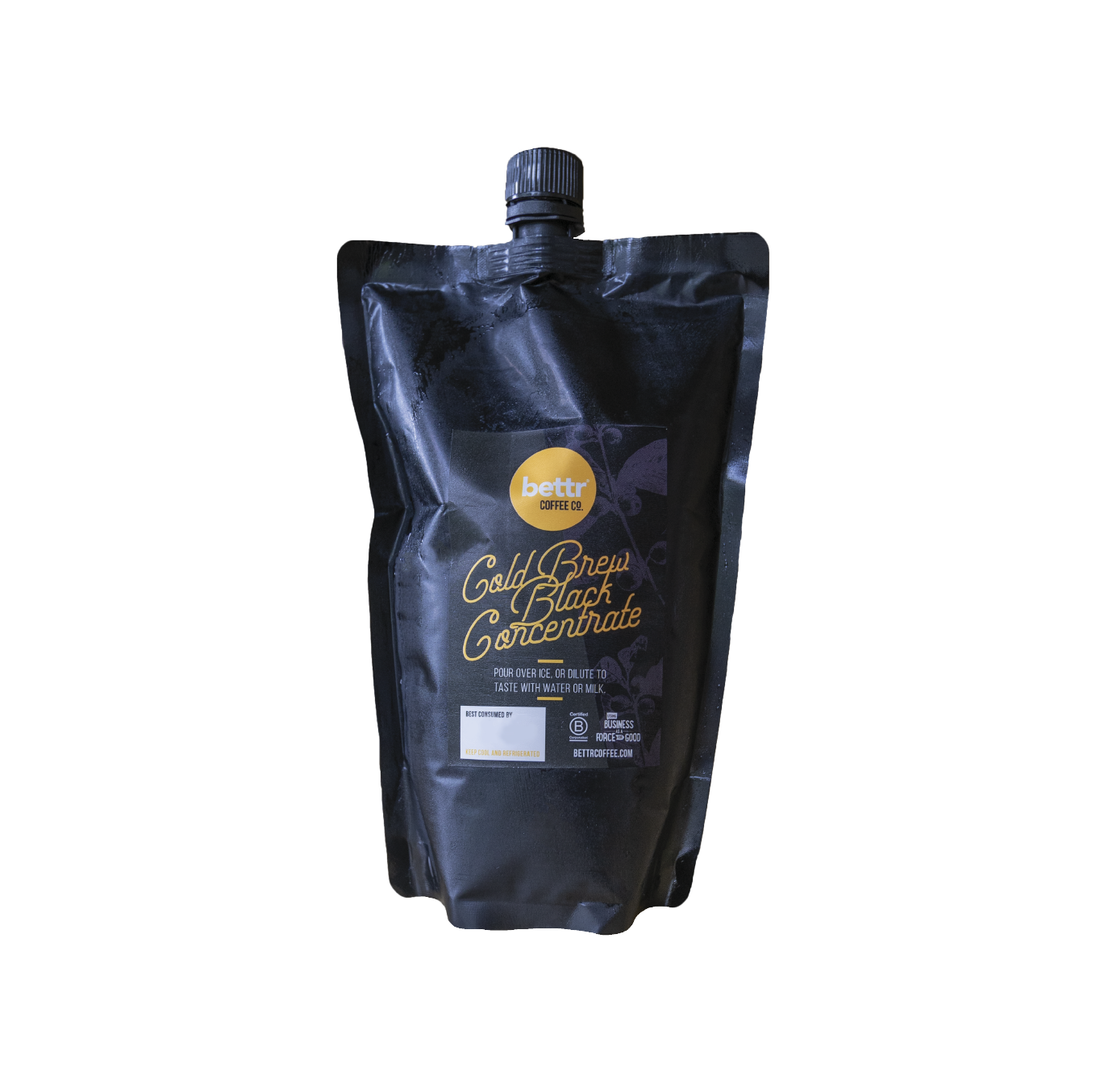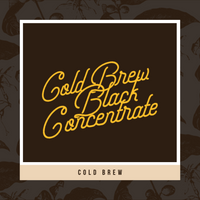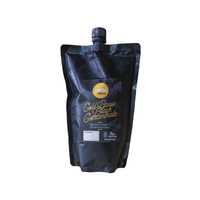 Cold Brew Coffee Concentrate
Our sugar-free cold brew concentrate is rich in flavour and will be strong enough to maintain its taste even when mix with other ingredients. Enjoy this refreshingly smooth coffee at any time of the day - pour it over ice, or dilute to taste with water or milk. To make black coffee, simply mix one part of cold brew concentrate with one part of water. For milk-based coffee, just add milk to taste.
Cold Brew orders are delivered every Wednesday, 9am - 4pm.

Orders received by 12pm on Tuesday will be delivered on Wednesday in the same week and anything after will be delivered on the Wednesday of the week after. Please ensure that someone will be around to receive your delivery as our Cold Brew needs to be refrigerated immediately to retain its freshness and quality.

This product is not available for pickup option at our head office or retail stores.
About
Available in 700ml
The product images shown are for illustration purposes only and may not be an exact representation of the product.
Best consumed
Within 2 weeks from production date.
Keep cool and refrigerated.