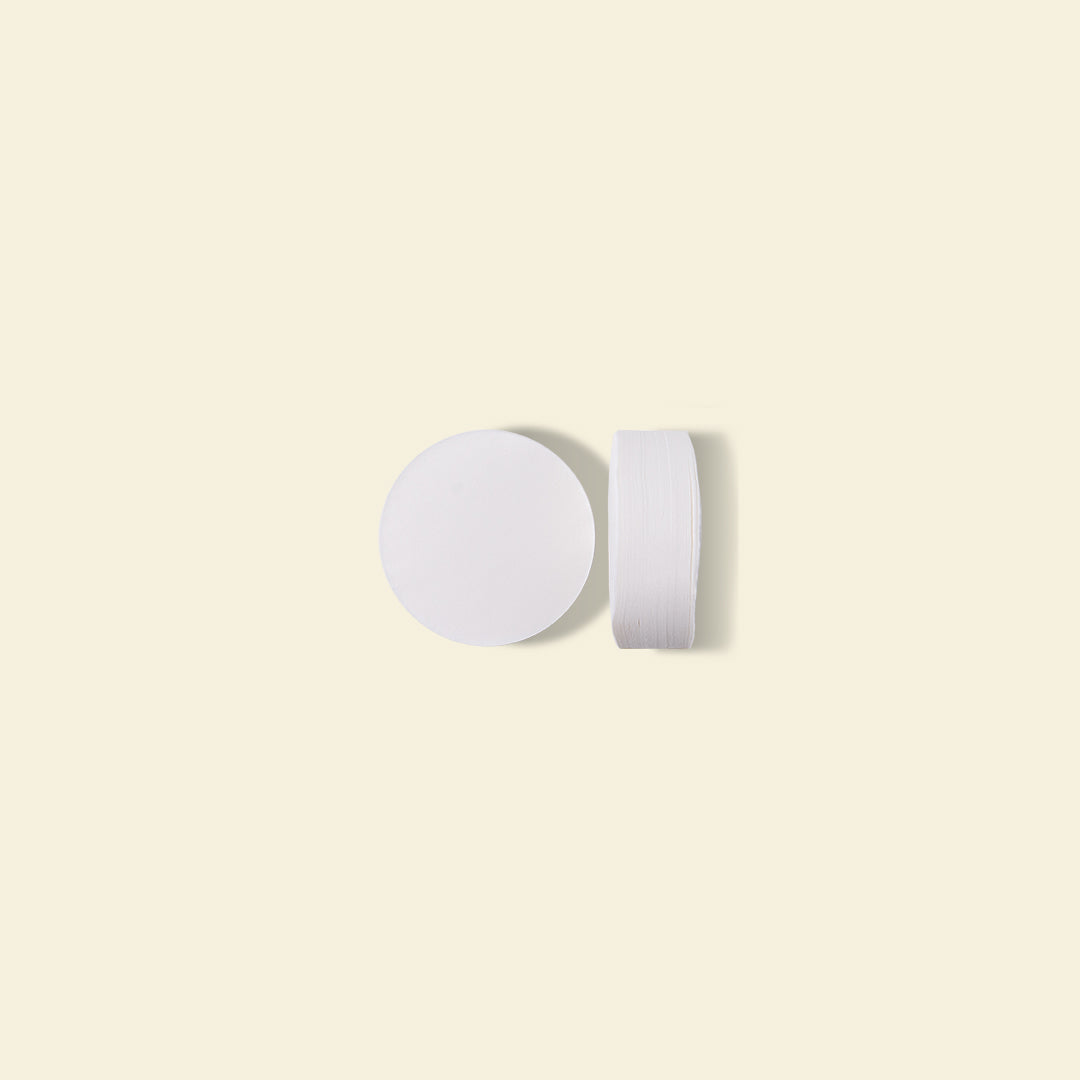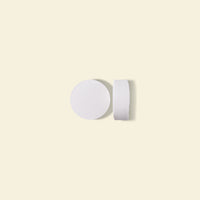 AeroPress Micro-Filters (350 pcs)
Unlike other filters for press-type coffee makers, this micro-filter has been specially formulated to remove grit as well. Designed for use with the AeroPress, it creates conditions for ideal water temperature and faster brewing, yielding a rich flavor with lower acidity and without bitterness. We think it's handy, smart and Bettr!
Your order will be processed and dispatched within 1-2 working days. You will receive an automated email with a tracking number when your order has been picked up by our delivery partner. You should receive your order 1-3 days thereafter. For return and exchange policy, visit our
FAQ page.
Self-Collection
* Self-Collection is available at our academy at 9 Harrison Rd, #04-01, Singapore 369651. You will receive an email notification when your order(s) is/are ready for collection.
*Collection can be made within 5 working days, 12pm - 4pm on Monday to Friday, 10am-1pm on Saturday (except Public holidays).
* Please collect your order within the week of receiving your pick-up notification.
About
Dimensions

‎6.6 x 3.99 x 0.51 cm