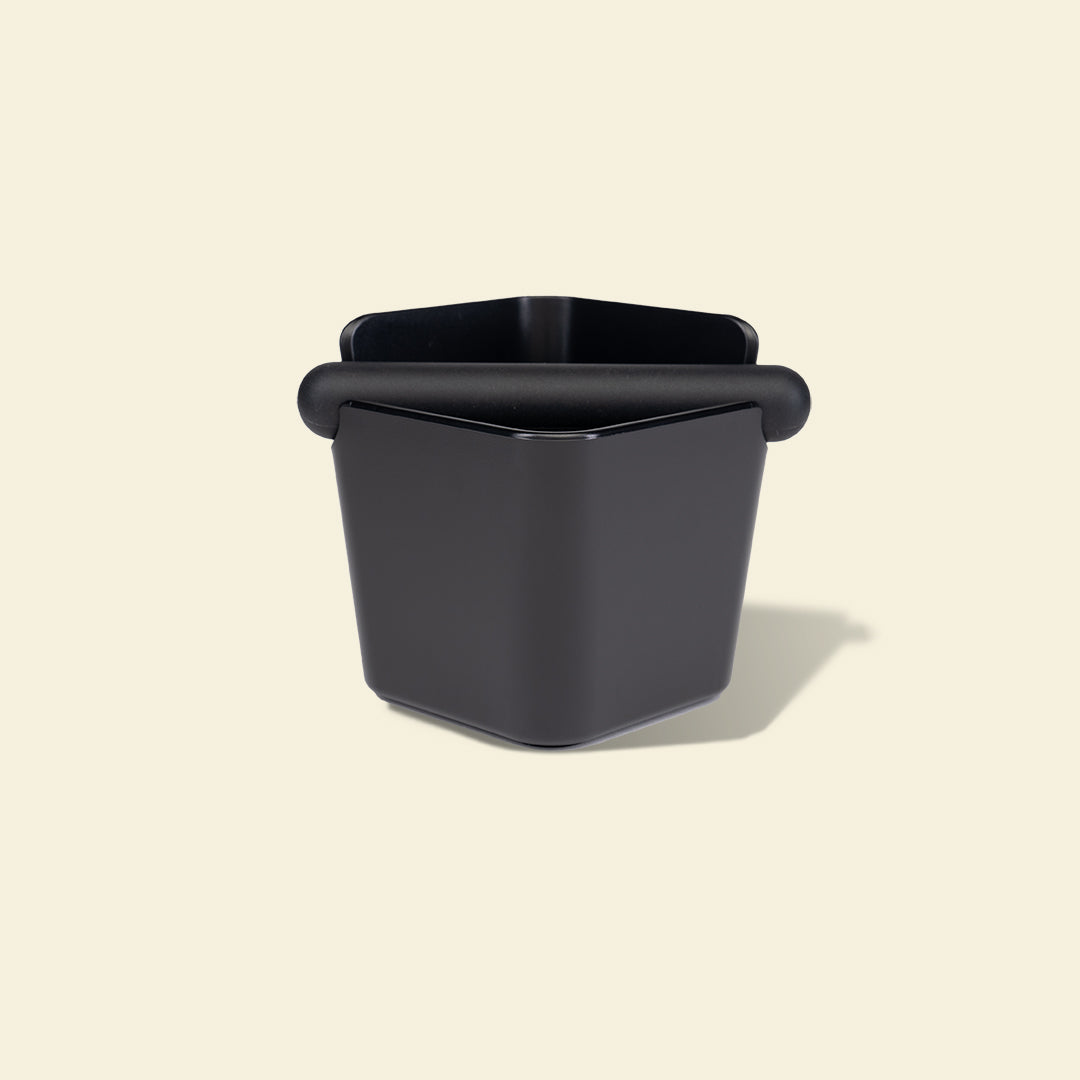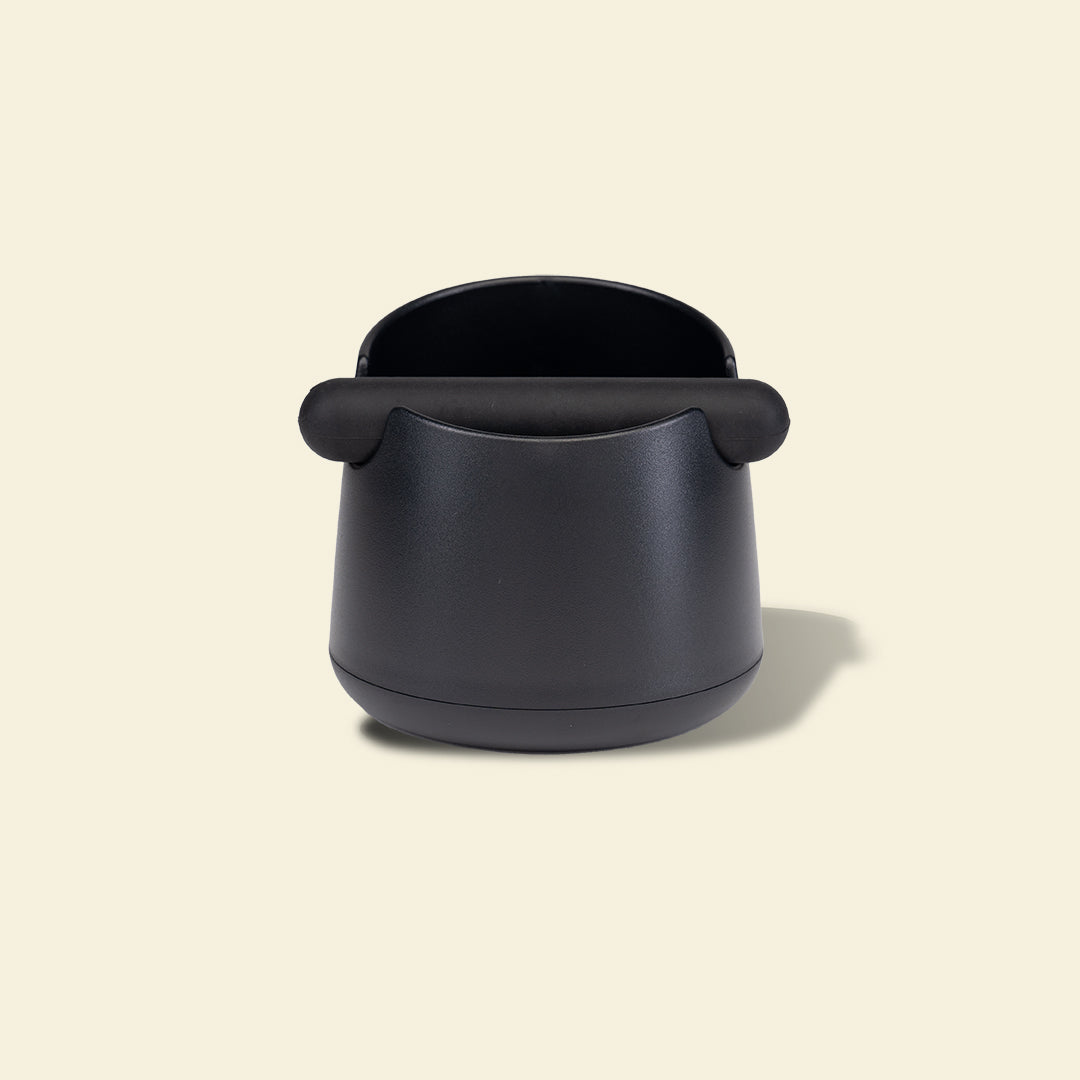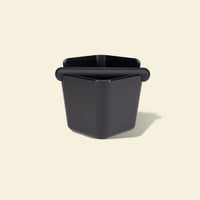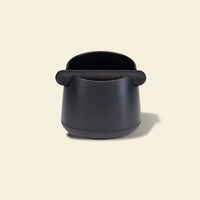 Cafemasy Mini Knockbox (Black)
The cafemasy mini knock box is the perfect fit for your home coffee bar setup! It has the ideal size to store a decent amount of coffee pucks and is portable, making it easy to store under countertops or in kitchen drawers.

Your order will be processed and dispatched within 1-2 working days. You will receive an automated email with a tracking number when your order has been picked up by our delivery partner. You should receive your order 1-3 days thereafter. For return and exchange policy, visit our
FAQ page.
Self-Collection
* Self-Collection is available at our academy at 9 Harrison Rd, #04-01, Singapore 369651. You will receive an email notification when your order(s) is/are ready for collection.
*Collection can be made within 5 working days, 12pm - 4pm on Monday to Friday, 10am-1pm on Saturday (except Public holidays).
* Please collect your order within the week of receiving your pick-up notification.
About
Great Quality

Designed for home brewers to carefully and efficiently dispose of their used coffee grounds, this mini knock box is durable and sturdy.
It is made from ABS plastic material which is able to prevent bacterial growth from inside. The anti-slip design at the bottom also offers more stability when knocking the coffee pucks.

Ergonomically Designed

A bayonet deep bay design prevents the coffee pucks from splashing when you dispose of them and its 45 degrees opening allows you to easily and safely dispose coffee pucks from the portafilter.
Detachable Knock Bar

The cafemasy espresso knock bar is made of aluminum, covered in rubber and stainless steel edges. The rubber design is able to reduce the noise and protect the handle of your portafilter. The detachable knock bar makes it convenient to clean.
Features/ Specification
Length: 3.4\", Width: 3.4\", Height: 4.5\"

Wash: Rinse in mild detergent