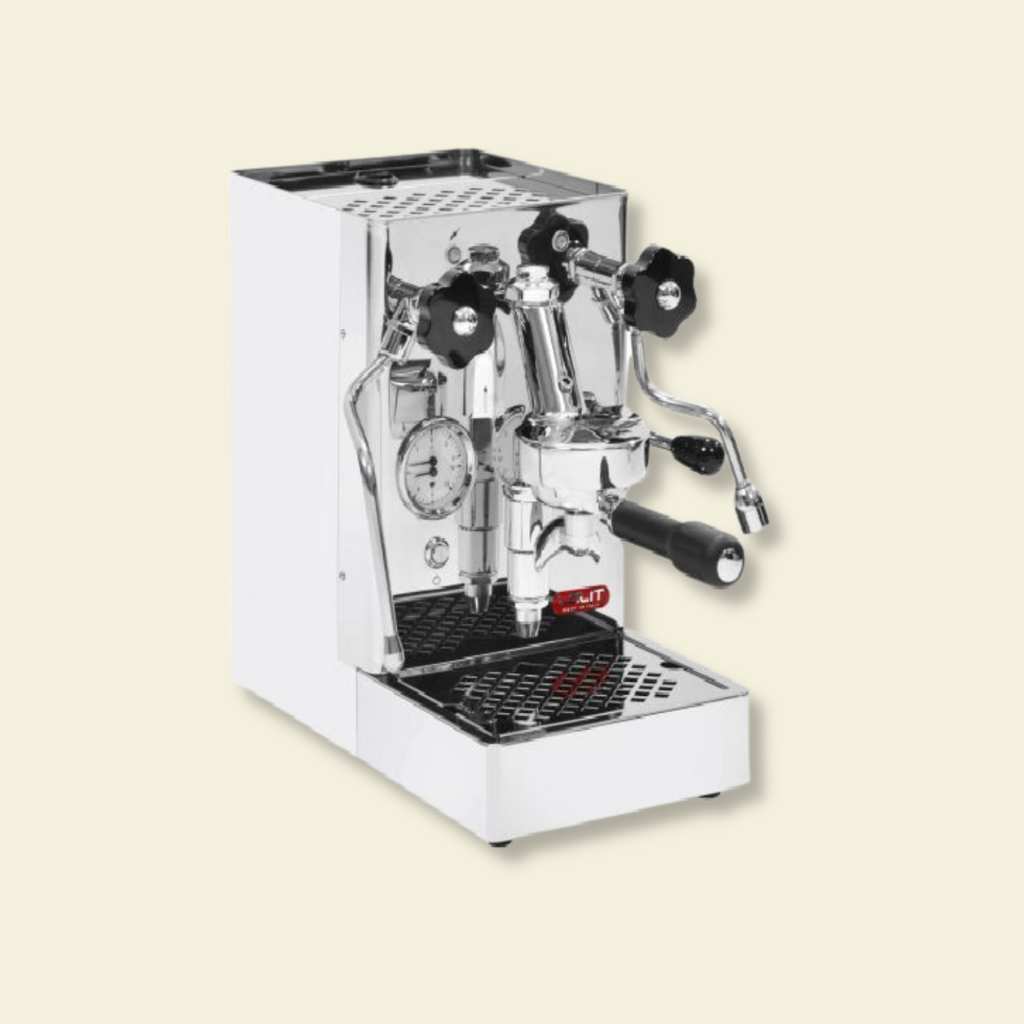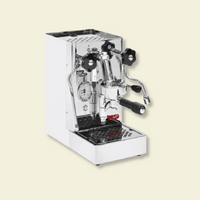 About This Item
THE MOST COMPACT ESPRESSO MACHINE WITH E61 TYPE GROUP
We implemented the best technology existing in the coffee world in a machine with a unique and compact design. A marvellous object to practice the golden rules that allow every barista to brew the most sensual espresso they can dream of.

Your order will be processed and dispatched within 1-2 working days. You will receive an automated email with a tracking number when your order has been picked up by our delivery partner. You should receive your order 1-3 days thereafter. For return and exchange policy, visit our
FAQ page.
Self-Collection
* Self-Collection is available at our academy at 9 Harrison Rd, #04-01, Singapore 369651. You will receive an email notification when your order(s) is/are ready for collection. * Collection can be made within 5 working days, 12pm - 4pm on Monday to Friday, 10am-1pm on Saturday (except Public holidays). * Please collect your order within the week of receiving your pick-up notification.
About
Dimensions

22cm (L) x 40cm (W) x 35.5cm (H)

Weight

18.8kg
Display piece

This unit of Lelit Mara PL62 is a display piece with 20% discount that will be reflected upon checkout
Features/ Specification
Water tank

2.5 litres

Coffee / water pump

15 bar
Voltage

230V 50Hz

Boiler heating element

1400W

Warranty & Repairs

Includes 12 months standard warranty, for manufacturing defects, machine will need to be brought to Bettr Barista Coffee Academy. We are an official Authorised Distributor of LELIT in Singapore.