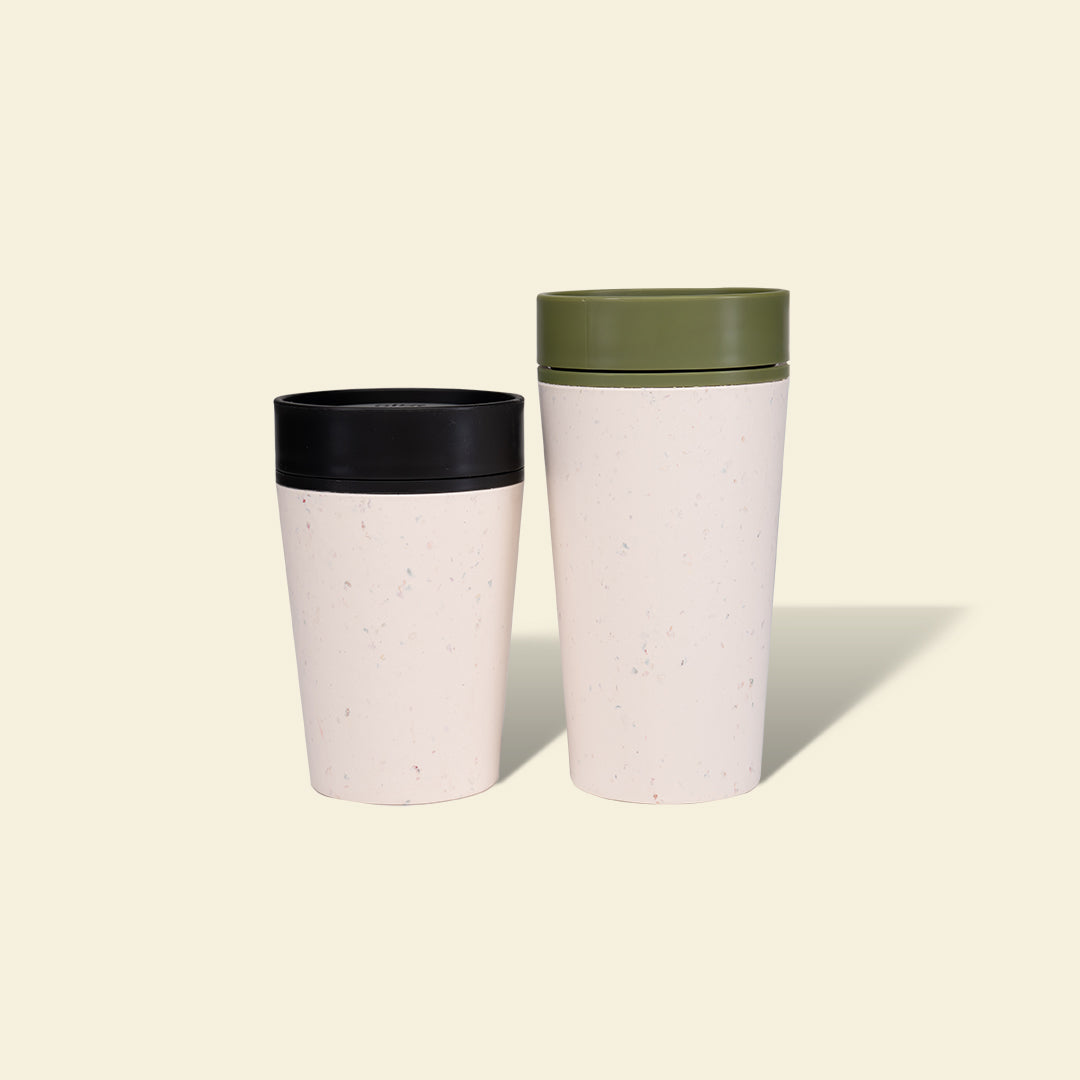 Circular & Co Reusable Coffee Cup
Introducing the world's first reusable coffee cup – and it's made from, guess what, recycled paper coffee cups! Made by award-winning Cornwall-based design company ashortwalk, and designed with practicality and circularity in mind, the coffee cup has been built to last at least 10 years. With a lid, lining and outer shell made from polypropylene, your new cup will also be 100% curbside recyclable. 
Your order will be processed and dispatched within 1-2 working days. You will receive an automated email with a tracking number when your order has been picked up by our delivery partner. You should receive your order 1-3 days thereafter. For return and exchange policy, visit our
FAQ page.
Self-Collection
* Self-Collection is available at our academy at 9 Harrison Rd, #04-01, Singapore 369651. You will receive an email notification when your order(s) is/are ready for collection.
*Collection can be made within 5 working days, 12pm - 4pm on Monday to Friday, 10am-1pm on Saturday (except Public holidays).
* Please collect your order within the week of receiving your pick-up notification.
Features/ Specification
Capacity: 8oz / 236ml or 12oz / 354ml

100% Leak Proof

BPA free
360° drinking

Dishwasher safe