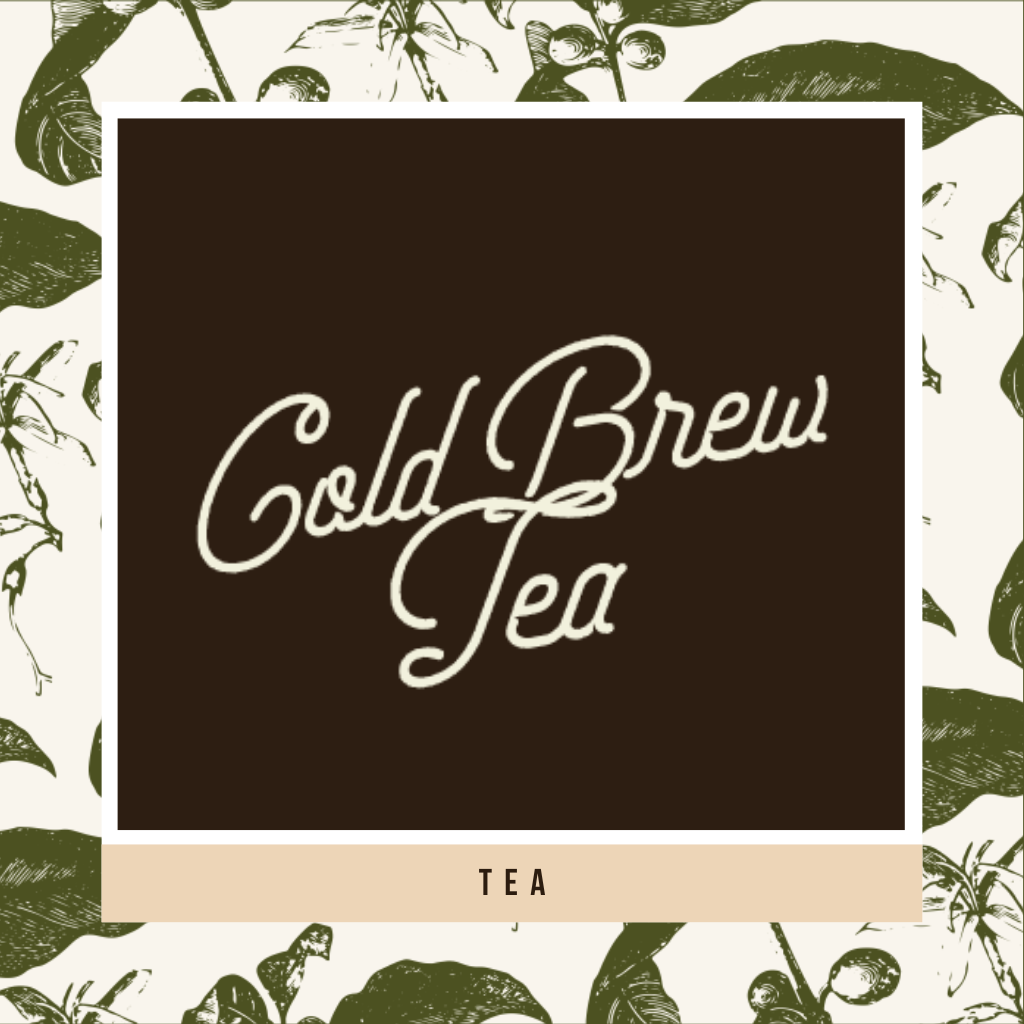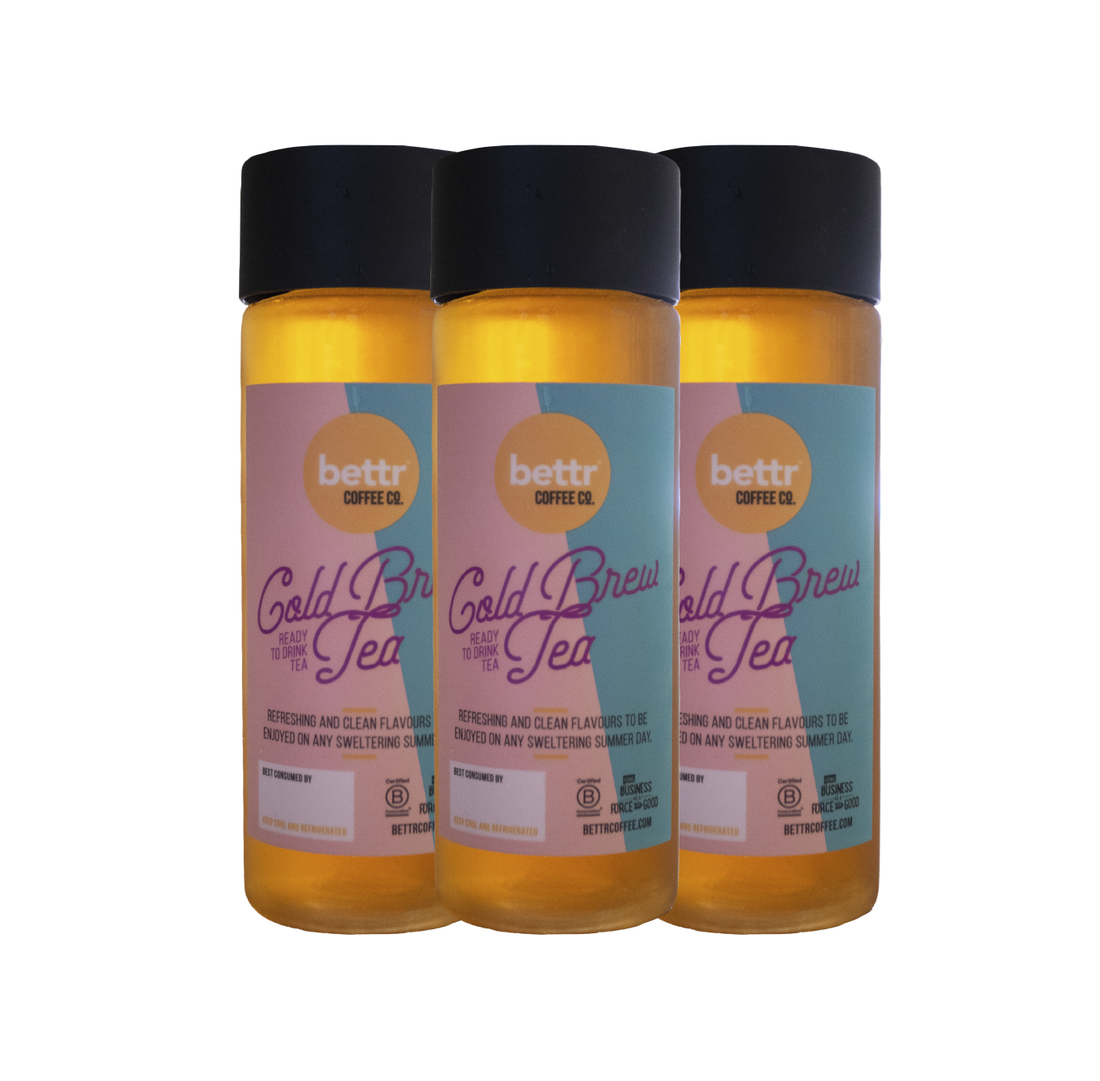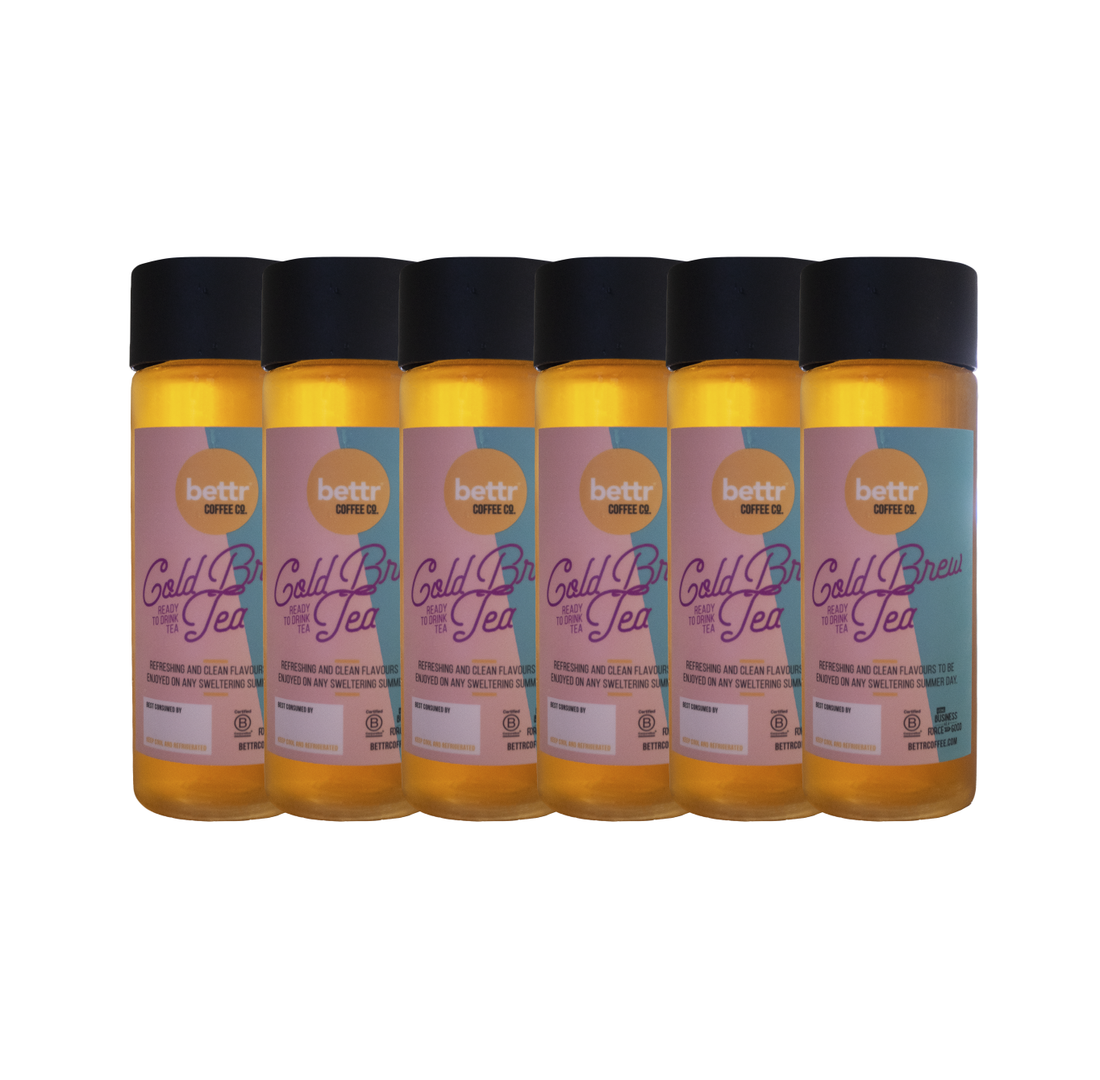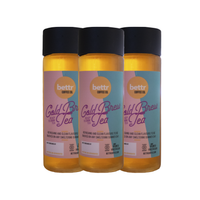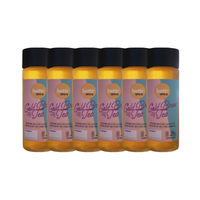 Ready-to-Drink Cold Brew Tea (Bundle of 3/6)
This ready-to-drink cold brew tea of the day is a slightly sweetened blend of specially selected tea leaves cold-steeped for several hours, producing refreshing and clean flavours to be enjoyed on any sweltering summer day.
Our Cold Brews are made to order and are delivered chilled to ensure their smooth and refreshing taste doesn't get compromised. Cold Brew orders are delivered every Wednesday, 9am - 4pm.

Orders received by 12pm on Tuesday will be delivered on Wednesday in the same week and anything after will be delivered on the Wednesday of the week after. Please ensure that someone will be around to receive your delivery as our Cold Brew needs to be refrigerated immediately to retain its freshness and quality.

This product is not available for pickup option at our head office or retail stores.
About
About this cold brew
Available in 320ml:
3-pack Cold Brew Tea: $14.70
6-pack Cold Brew Tea: $28
Best consumed:
within 2 weeks from production date (Keep cool and refrigerated)
The product images shown are for illustration purposes only and may not be an exact representation of the product.