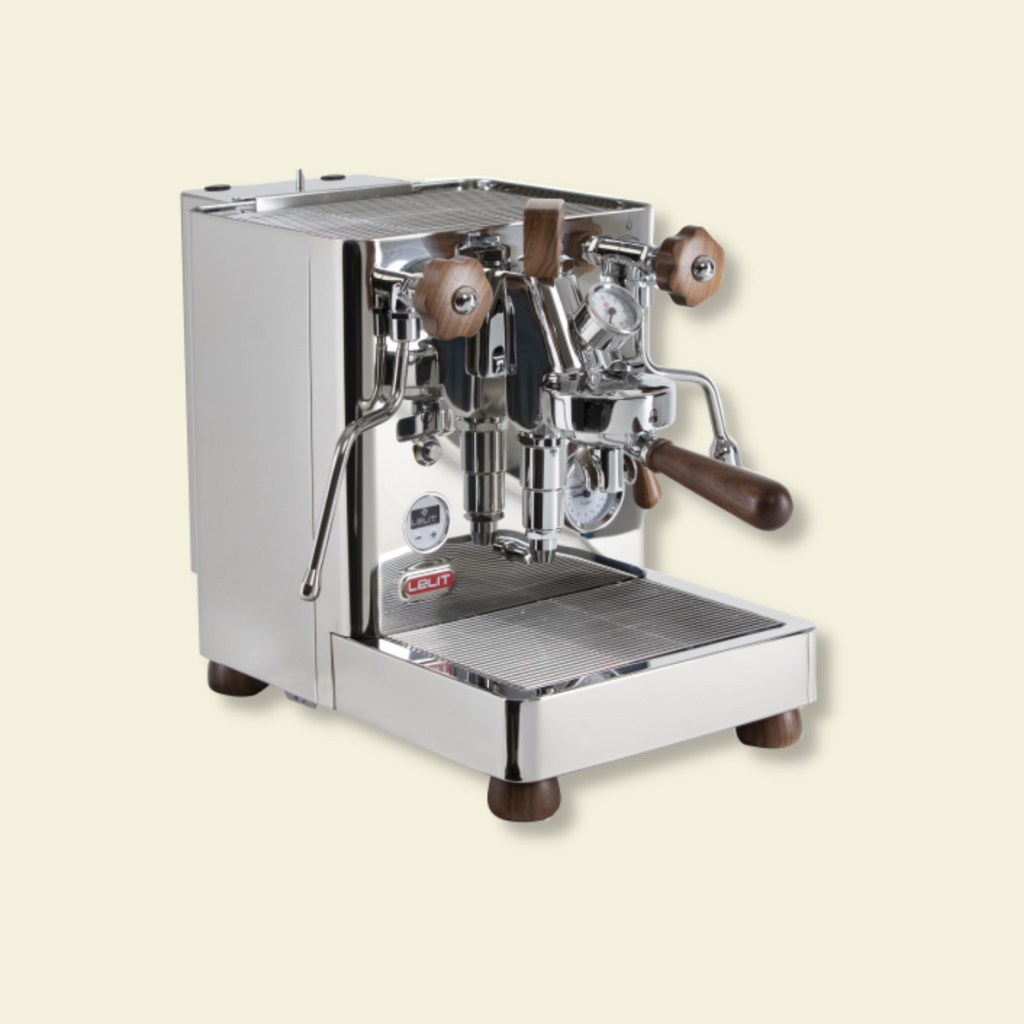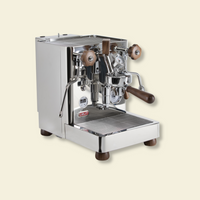 About This Item
Bianca is an espresso machine without compromises, with an E61 group, manual control of the water flow and a dual boiler. It has been created for expert baristas that know how to get the best out of every coffee.


Preorder Timing: ETA 3-4 weeks from order to delivery. Complimentary Doorstep Delivery & Installation (for Singapore) Your order will be processed and dispatched within 1-2 working days. You will receive an automated email with a tracking number when your order has been picked up by our delivery partner. You should receive your order 1-3 days thereafter. For return and exchange policy, visit our
FAQ page.
Self-Collection
* Self-Collection is available at our academy at 9 Harrison Rd, #04-01, Singapore 369651. You will receive an email notification when your order(s) is/are ready for collection. * Collection can be made within 5 working days, 12pm - 4pm on Monday to Friday, 10am-1pm on Saturday (except Public holidays). * Please collect your order within the week of receiving your pick-up notification.
About
Dimensions

29cm (L) x 48.5cm (W) x 40cm (H)

Weight

26.5 kg
Features/ Specification
Water tank

2.5 litres

Rotative pump motor

150 W

Coffee boiler heating element

1400W (220V-240V 50-60Hz)
Steam boiler heating element

1400W (220V-240V 50-60Hz)

Voltage

Available also in 120V 60Hz but with coffee boiler heating element 1000W

Warranty & Repairs

Includes 12 months standard warranty, for manufacturing defects, machine will need to be brought to Bettr Barista Coffee Academy (in Tai Seng, Singapore). We are an official Authorised Distributor of LELIT in Singapore.