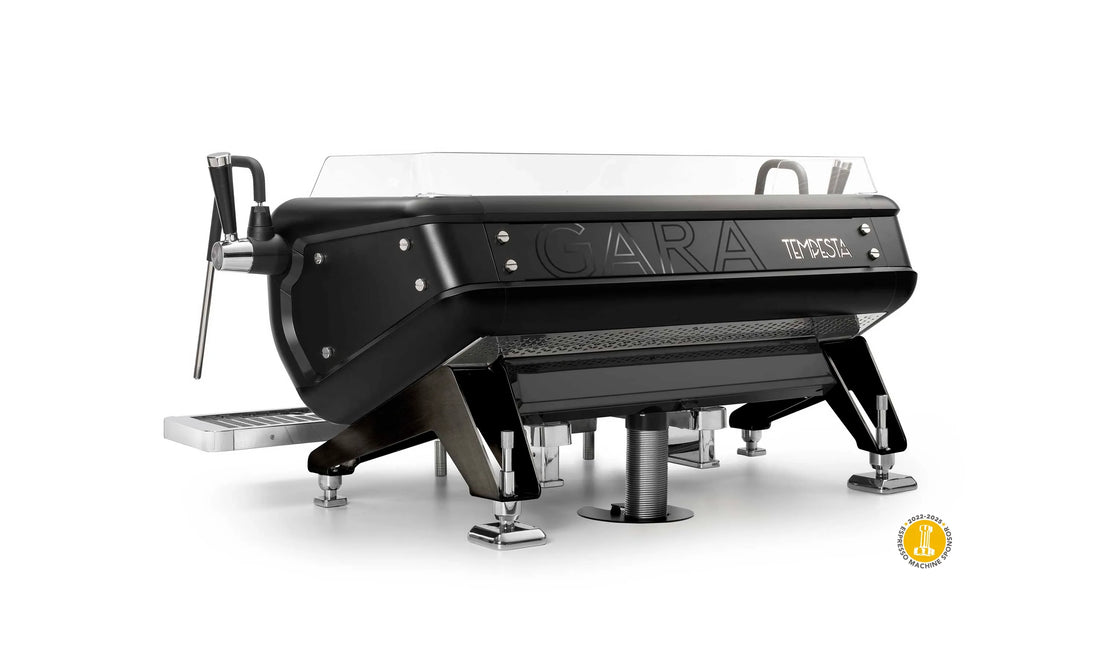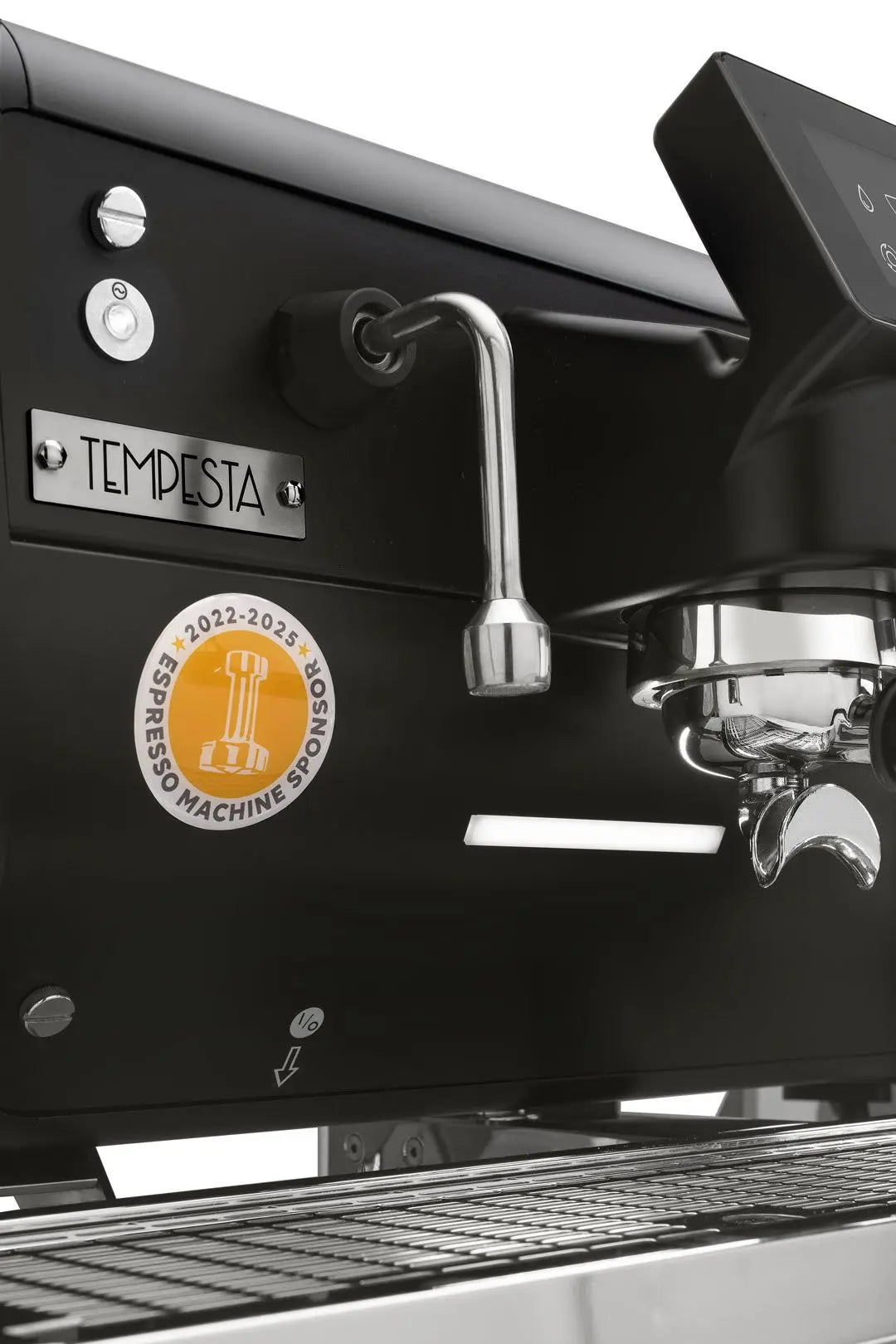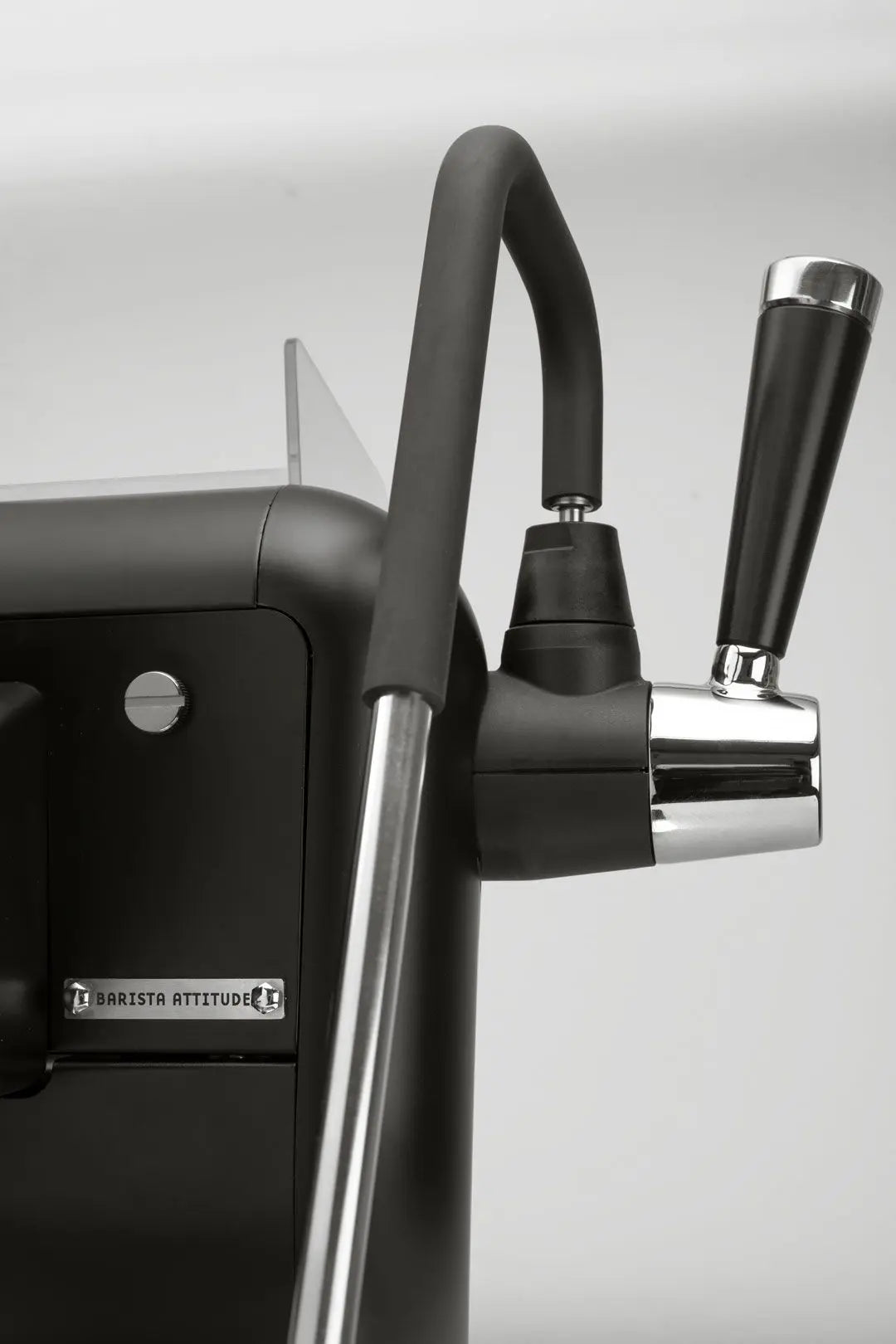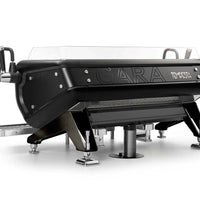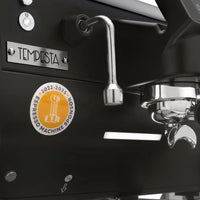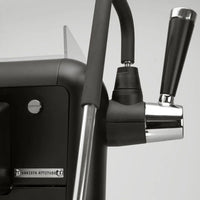 Barista Attitude Tempesta Gara SAEP Multiboiler
We represent the state-of-the-art in these machines through their design, gestural movement of the barista and their relationship to the space around them. Our thermal system—precise and stable as no other—is the basis of a technology recognized for its superlative reliability consolidated over time.
Warranty period: 12 months from purchase date.
---
• 2 Barista Attitude" steam wands
• 1 mixed water
• 5" display for each group head
• LED worktop lighting
• Electronic cup warmer
• Superdry" steam
• SteamBoost(SB)
• Incorporated motor pump
• VST filter ridge
---
VOLTAGE (V) - 230-400/240
MAXIMUM ABSORBED POWER (W) - 4800/5230
LOAD CAPACITY OF THE STEAM HEATING UNIT (LT) - 8.5
WEIGHT (KG) - 85
WIDTH (MM) - 1035
DEPTH (MM) - 618
HEIGHT (MM) - 500