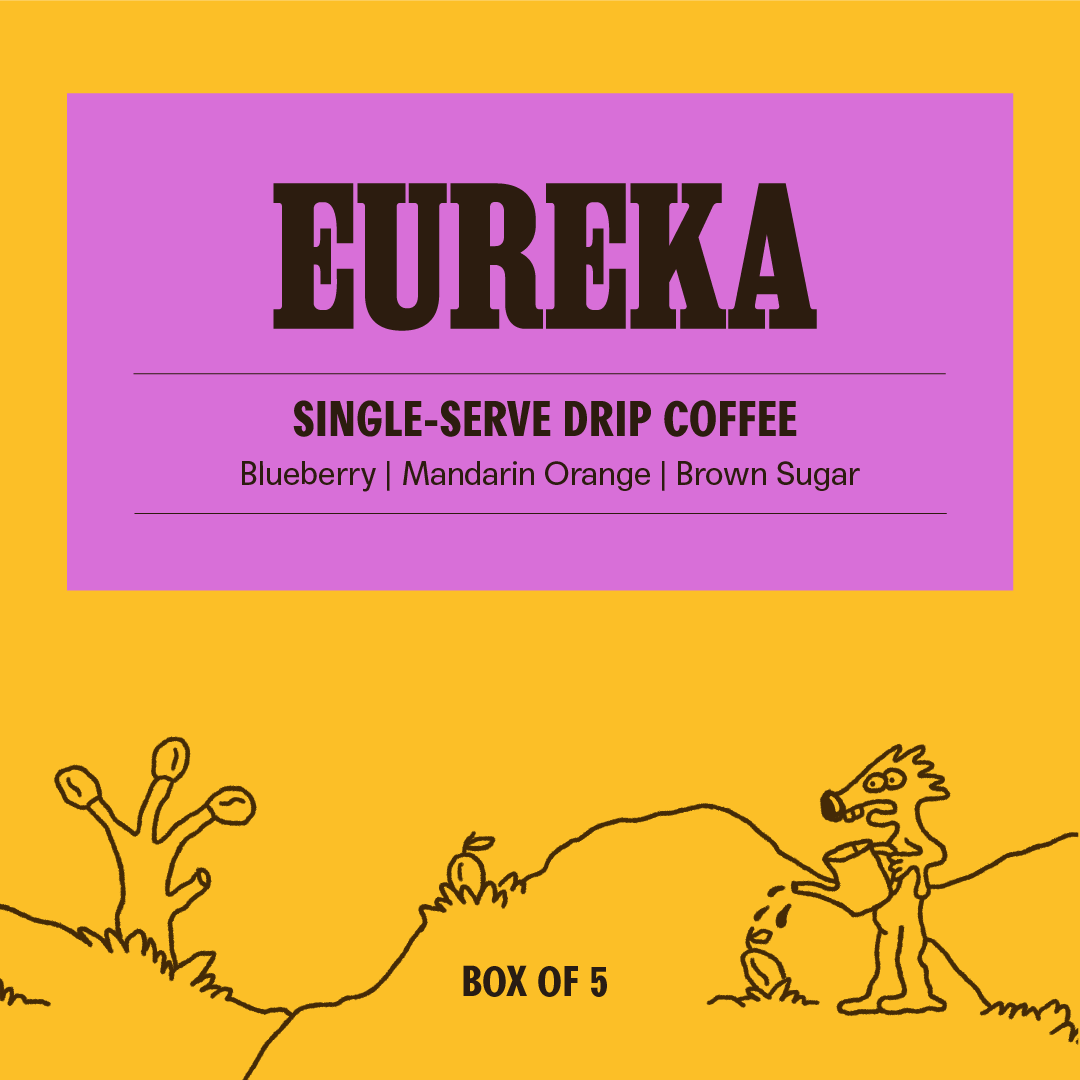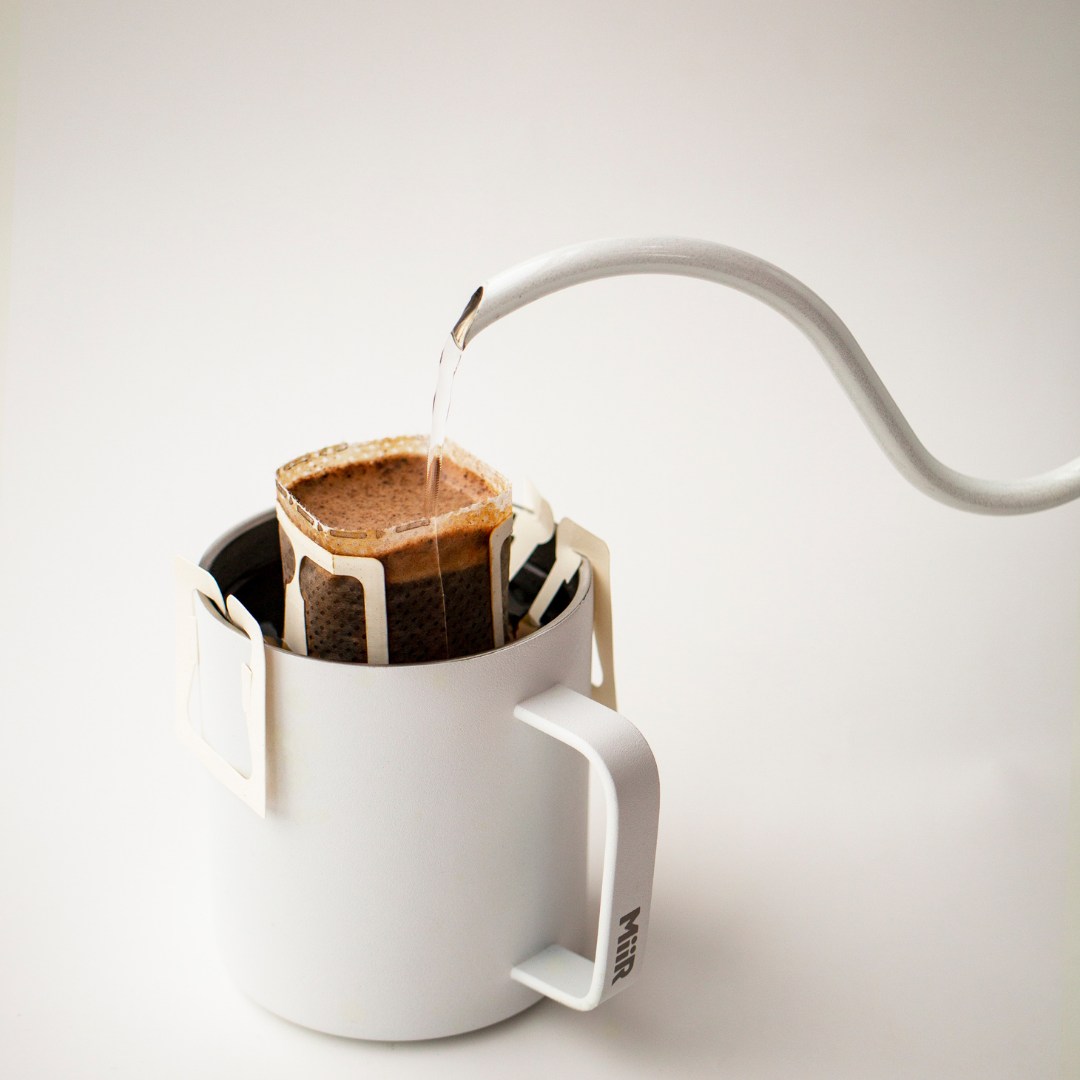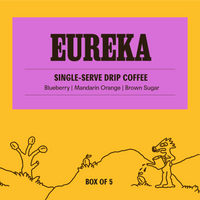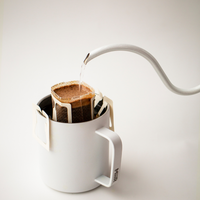 Eureka is the embodiment of discovery in a cup. It's not just a blend; it's a fusion of flavours that will tantalise your taste buds and uplift your spirits. Just like that perfect cup of coffee that empowers you to conquer the world!

Eureka brings together naturally processed coffees from the two powerhouses of coffee, Ethiopia and Brazil, and delivers a harmonious blend with beautiful notes of blueberry, mandarin orange and brown sugar.

*Eureka is formerly Heart Blend.
Your order will be processed and dispatched within 1-2 working days. You will receive an automated email with a tracking number when your order has been picked up by our delivery partner. You should receive your order 1-3 days thereafter. For return and exchange policy, visit our
FAQ page.
Self-Collection
* Self-Collection is available at our academy at 9 Harrison Rd, #04-01, Singapore 369651. You will receive an email notification when your order(s) is/are ready for collection.
*Collection can be made within 5 working days, 12pm - 4pm on Monday to Friday, 10am-1pm on Saturday (except Public holidays).
* Please collect your order within the week of receiving your pick-up notification.
About
Composition:

Ethiopia Guji Buku Hurufa Hambela Natural
Brazil Cafe Delas

Tasting Notes:

Blueberry, Mandarin Orange, Brown Sugar
Details

Box of 5 Single-Serve Coffee Drip Bags
Features/ Specification
How to prepare

Step 1:

Tear open drip bag along the perforation and separate filter opening

Step 2:

Pull apart hangers and clip onto your coffee cup rim
Step 3:

Gently and evenly pour 150ml of hot water into the drip bag till the surface of the coffee bed is fully saturated

Step 4:

Drip for 20-30 secs before disposing. Enjoy your coffee!