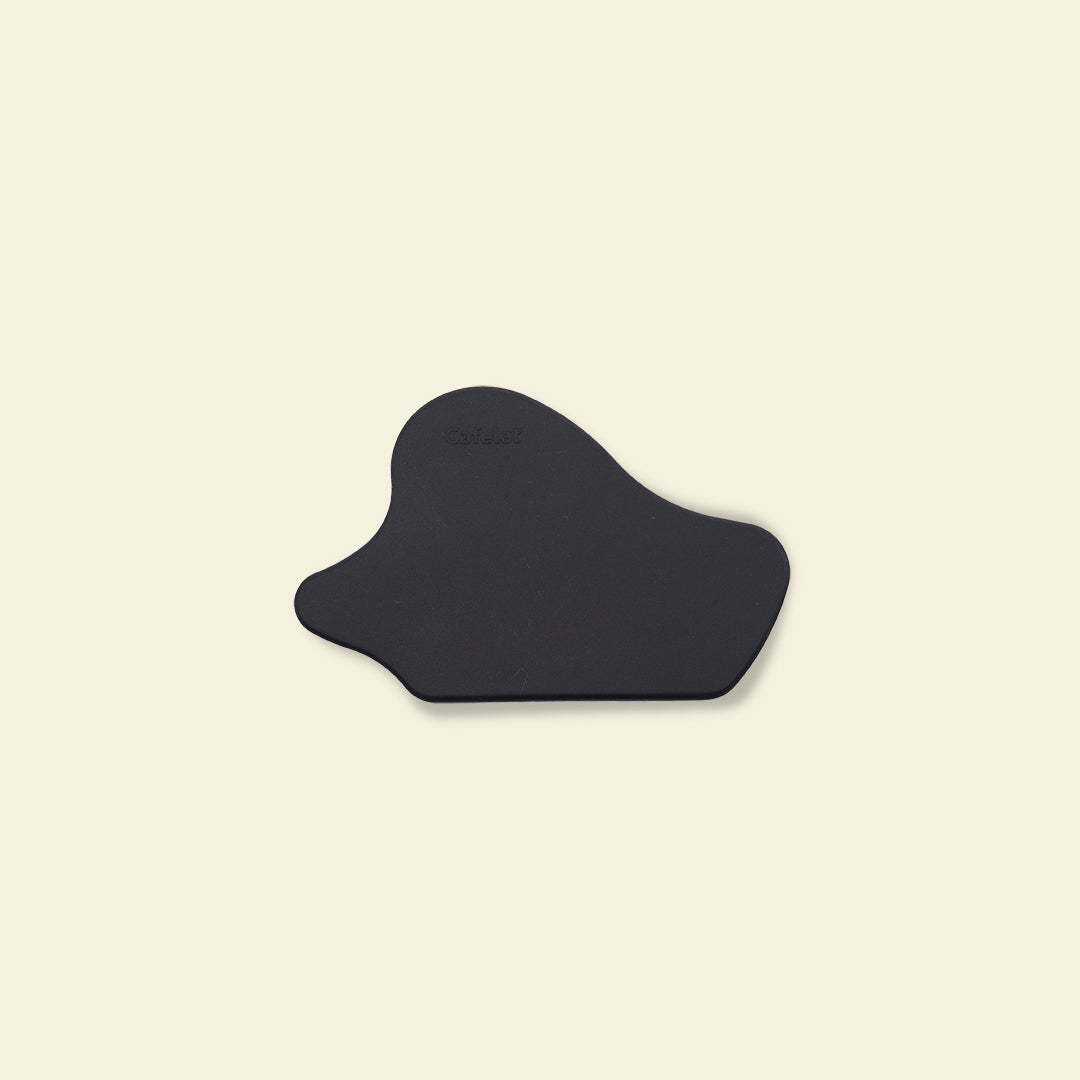 Cafelat Splat Corner Tamping Mat (Black)
There is no better way to brighten up your barista area than with a Cafelat Splat Mat. The mat is shaped liked a splat of espresso (or milk) and also functions as a Corner Mat as well. Made from very hard and thick, food grade odourless silicone. It has been designed to offer great protection to the counter and the baristas. Perfect for use at home.
Your order will be processed and dispatched within 1-2 working days. You will receive an automated email with a tracking number when your order has been picked up by our delivery partner. You should receive your order 1-3 days thereafter. For return and exchange policy, visit our
FAQ page.
Self-Collection
* Self-Collection is available at our academy at 9 Harrison Rd, #04-01, Singapore 369651. You will receive an email notification when your order(s) is/are ready for collection.
*Collection can be made within 5 working days, 12pm - 4pm on Monday to Friday, 10am-1pm on Saturday (except Public holidays).
* Please collect your order within the week of receiving your pick-up notification.
About
Size

185mm x 110mm (35mm overhang)

Colour

Black

Material

FDA Silicon
Product Weight

182g

Designed by

Karina Mencke, Denmark