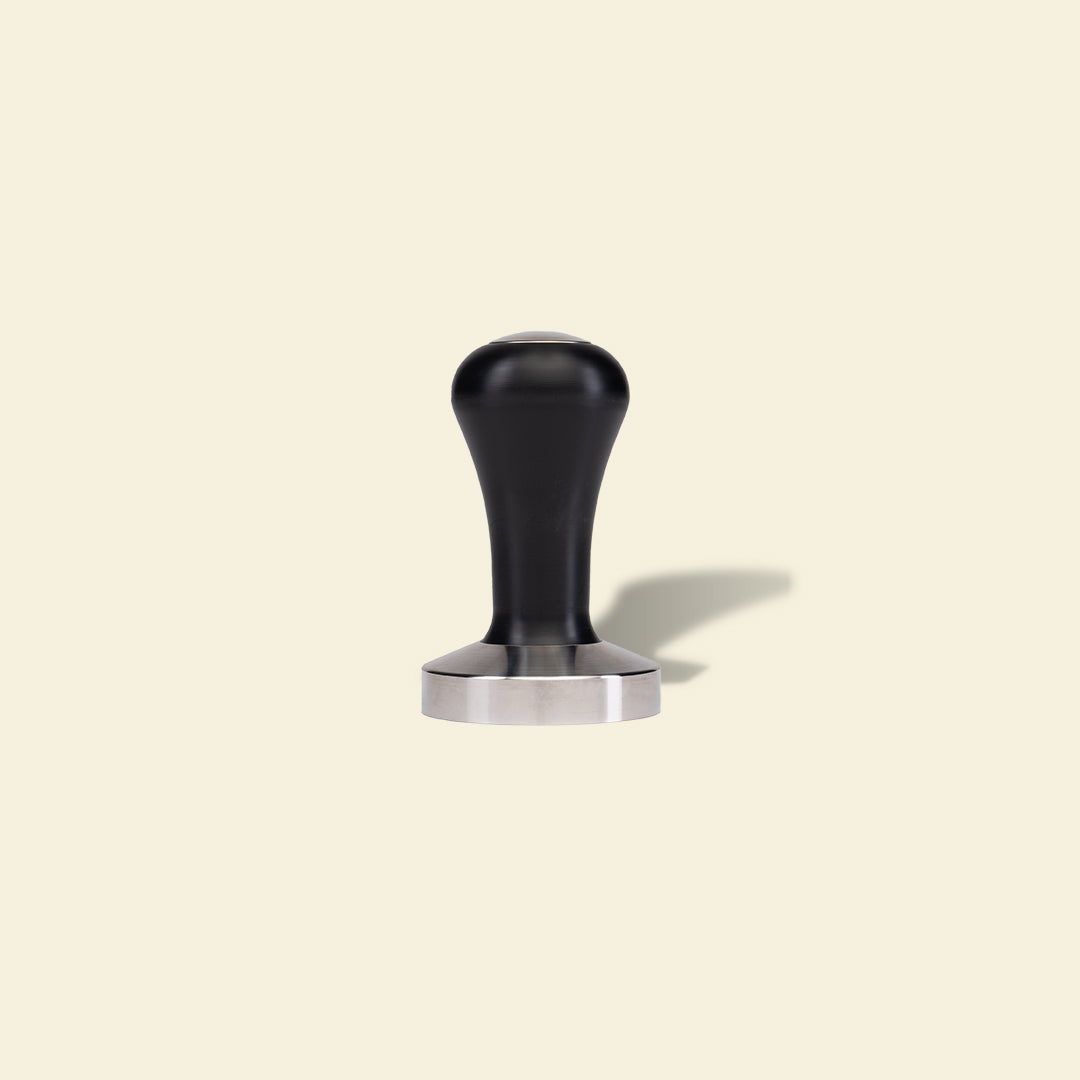 Edo Young Pro 58mm Flat Base Black Coffee Tamper
Looking to achieve the perfect espresso shot? A great tamper is crucial to creating quality espresso with a rich and creamy crema. With the EDO flat base tamper, you'll be able to achieve a consistent tamp every time as it features a solid 304 stainless steel base, providing a sturdy feel when tamping coffee. Its flat base ensures an even tamp, and the POM handle fits easily in the palm for a comfortable and ergonomic grip.


Your order will be processed and dispatched within 1-2 working days. You will receive an automated email with a tracking number when your order has been picked up by our delivery partner. You should receive your order 1-3 days thereafter. For return and exchange policy, visit our
FAQ page.
Self-Collection
* Self-Collection is available at our academy at 9 Harrison Rd, #04-01, Singapore 369651. You will receive an email notification when your order(s) is/are ready for collection.
*Collection can be made within 5 working days, 12pm - 4pm on Monday to Friday, 10am-1pm on Saturday (except Public holidays).
* Please collect your order within the week of receiving your pick-up notification.
About
Material

Polyoxymethylene (POM). An engineering thermoplastic used in precision parts requiring high stiffness, low friction, and excellent dimensional stability.
Features/ Specification
Stainless steel 58mm flat base