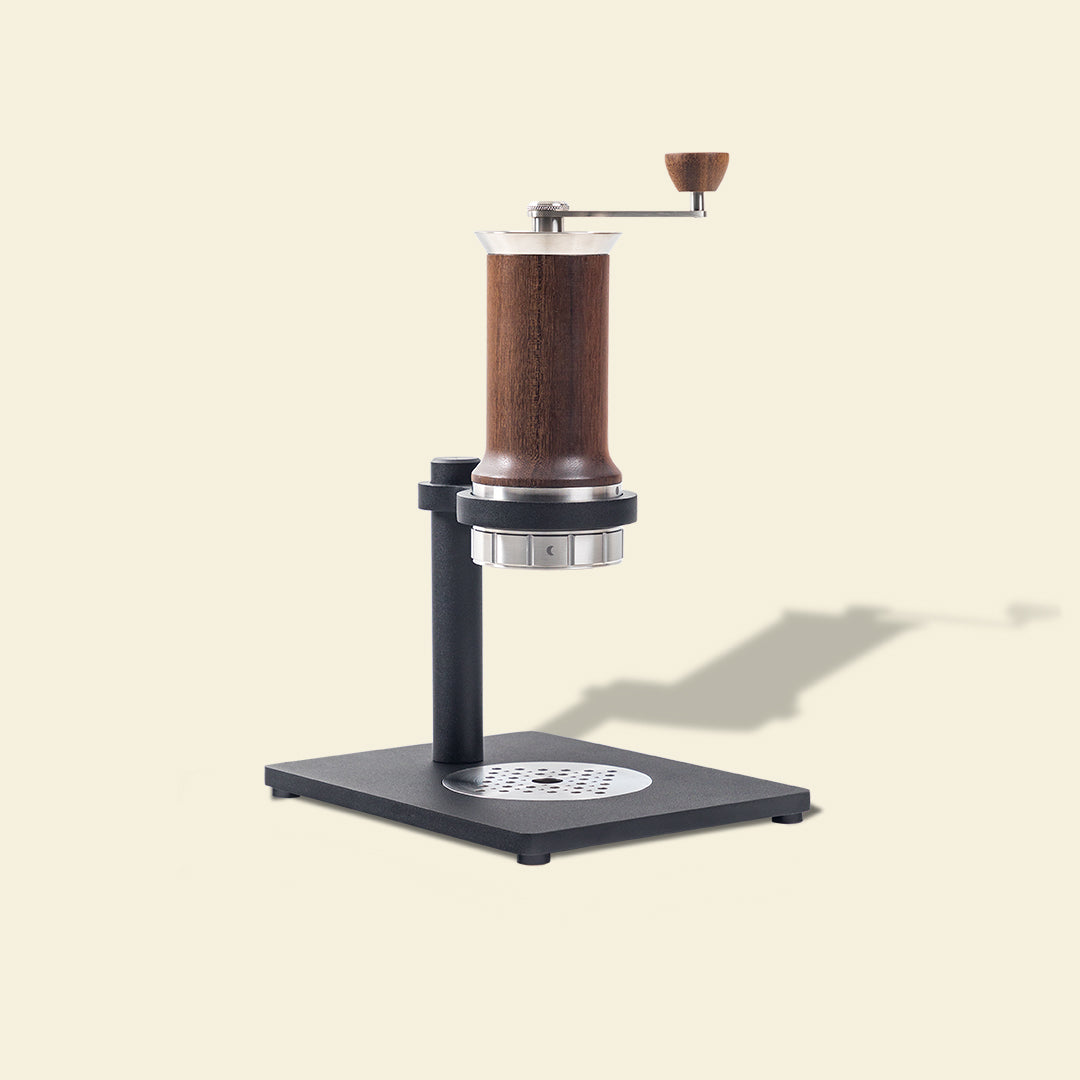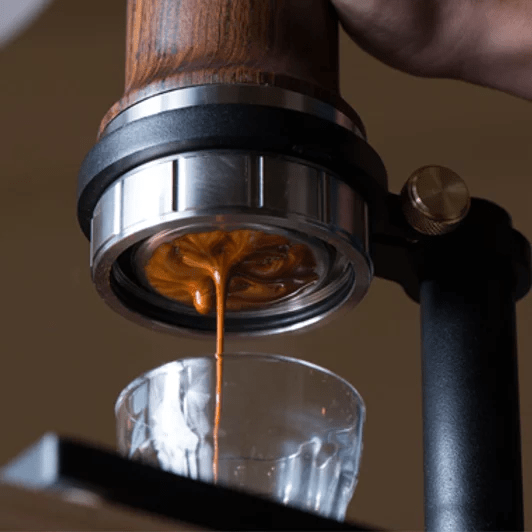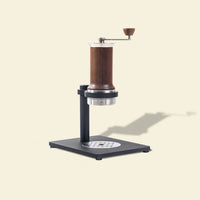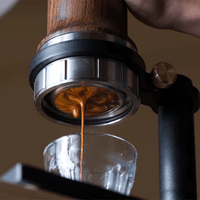 ARAM Espresso Maker with Steel Support
The ARAM Espresso maker is a hand made, portable espresso maker that uses no electricity or capsules. Ideal for those individuals who are seeking an uncompromised, decidedly manual espresso experience, its compact footprint and sleek, tactile lines are also pleasant to both eye and touch.
Your order will be processed and dispatched within 1-2 working days. You will receive an automated email with a tracking number when your order has been picked up by our delivery partner. You should receive your order 1-3 days thereafter. For return and exchange policy, visit our
FAQ page.
Self-Collection
* Self-Collection is available at our academy at 9 Harrison Rd, #04-01, Singapore 369651. You will receive an email notification when your order(s) is/are ready for collection.
*Collection can be made within 5 working days, 12pm - 4pm on Monday to Friday, 10am-1pm on Saturday (except Public holidays).
* Please collect your order within the week of receiving your pick-up notification.
About
Dimensions

317mm x 170mm x 220mm (Height x Width x Depth)

Colour

Dark brown

Material

Coffee Maker: 304 Stainless steel Noble Wood: EPDM O'rings food grade Steel support: 1020 STEEL galvanized with powder coat

Weight

4.06kg
Components

Aram Espresso Maker
Steel Support
Shot Glass
Tamper
Double filter basket 53 mm
Naked Portafilter
Tool Driver supporter
Features/ Specification
Each wood has its own original and exclusive texture. They can vary in tone, so your coffee maker will always be unique. Because it has a natural material, the wood cover may have small cracks or cracks at the base and top. It does not influence the preparation of coffee and is not considered a defect.