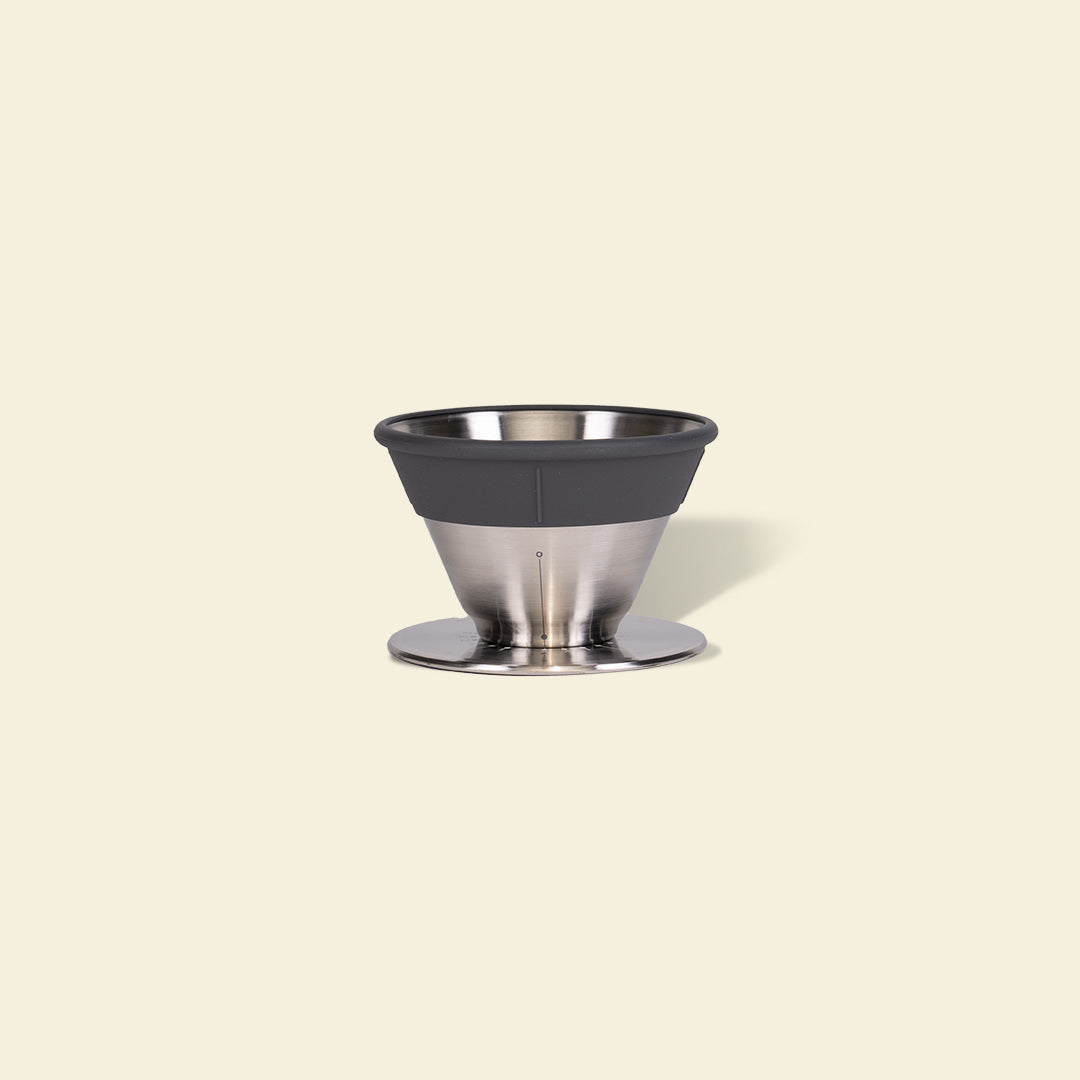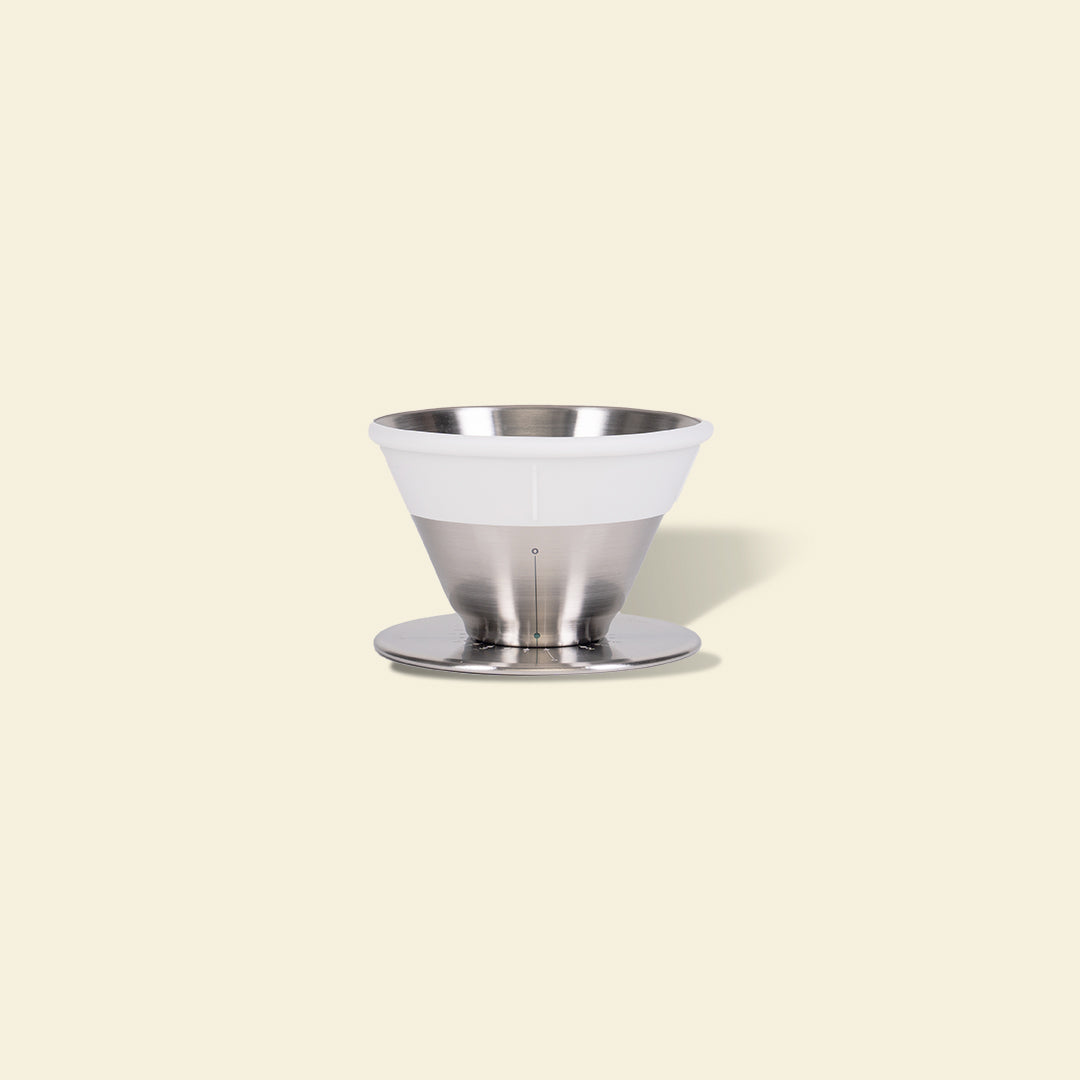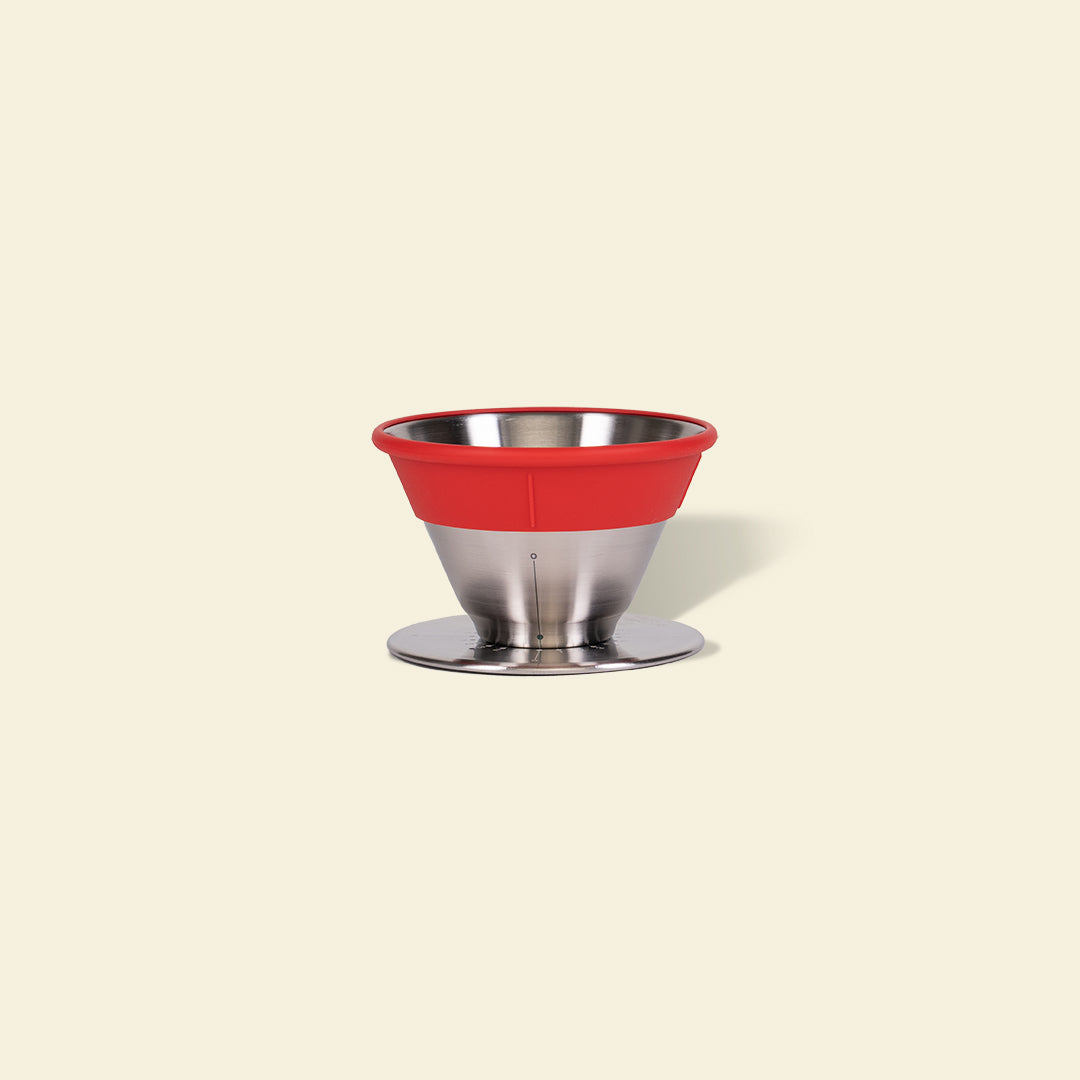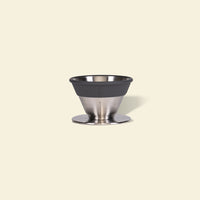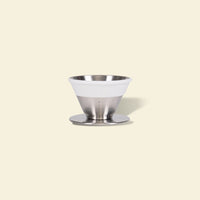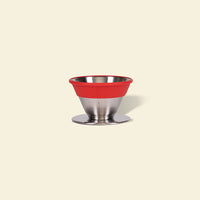 The December Coffee Dripper is the first flat-bottomed pour-over coffee dripper with an adjustable brew flow. As gorgeous as it is usable, this convenient tool is designed for even extraction, and hence better tasting coffee. So whether you're a beginner or a seasoned barista, brewing a better cup has never been easier! 
Your order will be processed and dispatched within 1-2 working days. You will receive an automated email with a tracking number when your order has been picked up by our delivery partner. You should receive your order 1-3 days thereafter. For return and exchange policy, visit our
FAQ page.
Self-Collection
* Self-Collection is available at our academy at 9 Harrison Rd, #04-01, Singapore 369651. You will receive an email notification when your order(s) is/are ready for collection.
*Collection can be made within 5 working days, 12pm - 4pm on Monday to Friday, 10am-1pm on Saturday (except Public holidays).
* Please collect your order within the week of receiving your pick-up notification.
About
Size

Stage 1: optimized for 300-360 ml brew.
Stage 2: optimized 400-475 ml brew.
Stage 3: optimized for 500-700 ml brew.

Colour

Grey, White, Red Grip

Material

Stainless steel, PTFE, and silicone

Shape

Cone
Components

December Coffee Dripper
Silicone sleeve
Features/ Specification
Adjustable Brew Flow

Precision control over flow restriction beyond the brew bed

Helps maintain an optimal grind size compatible with a wide range of brew recipes
Even extraction every time

Hockey-puck shaped coffee brew bed gives an even brew dynamic