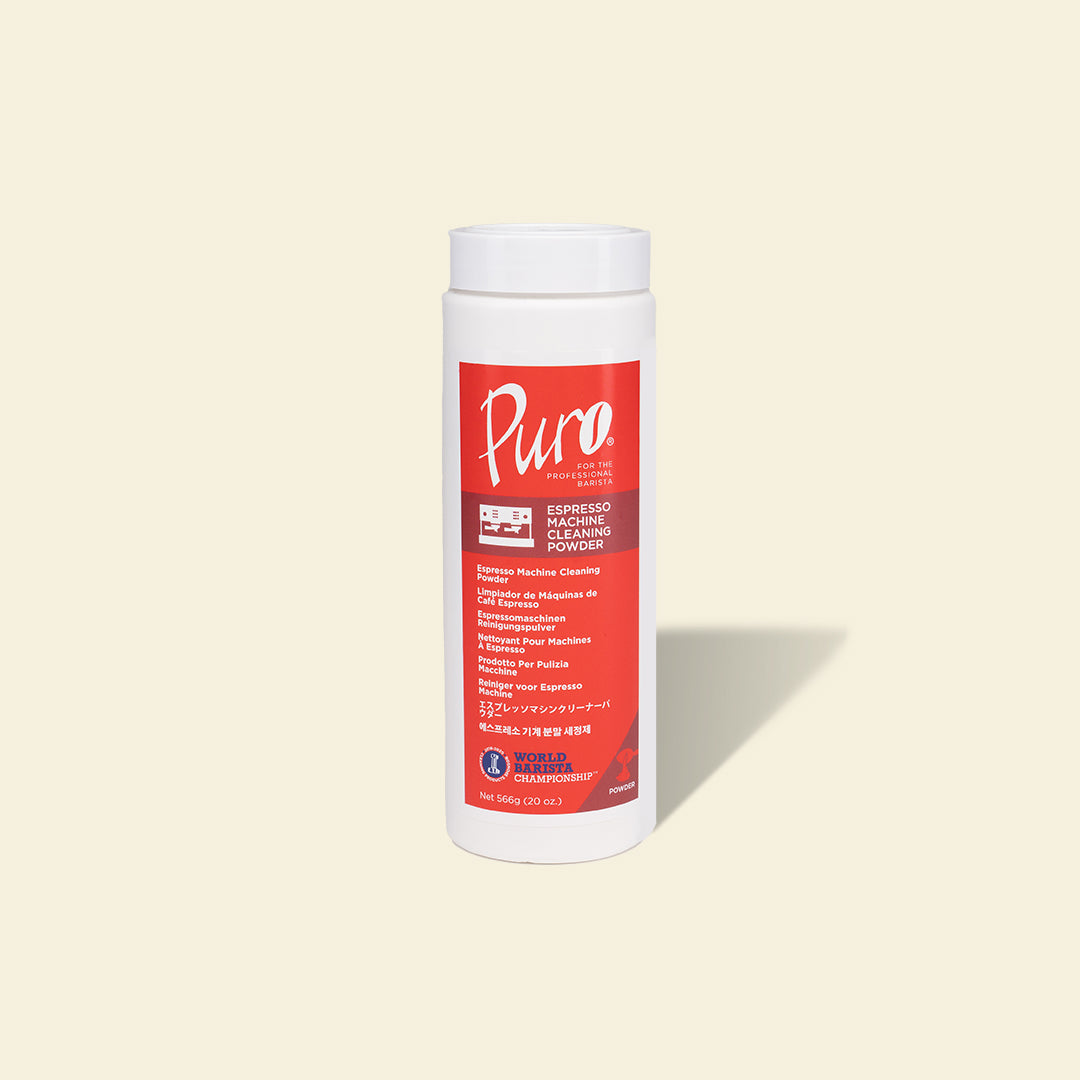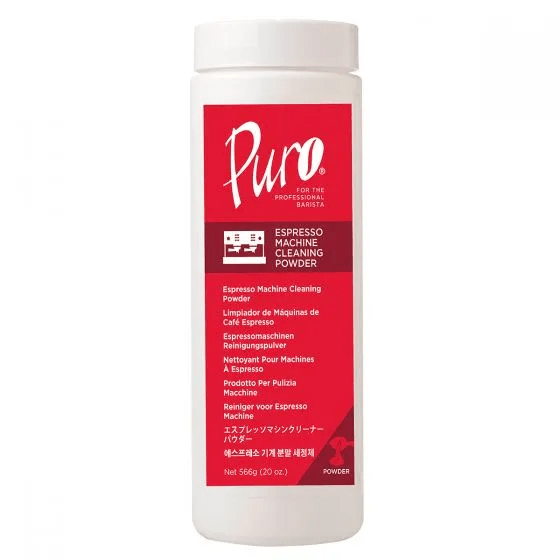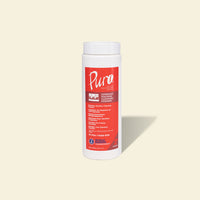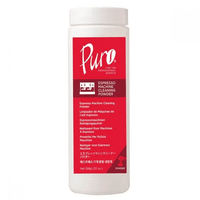 Urnex Puro Espresso Cleaner (566g)
Coffee is naturally high in oils, and those oils accumulate inside of your machine and lead to a residue which can cause foul odors, bad taste and poor performance. If you've noticed that your coffee machine is slow, inconsistent or if it produces a lesser quality cup than it did when it was brand-new, it's time to consider some specialized coffee machine cleaning products. Urnex is the authority in the brewer cleaning world, producing cleaning powders, tablets and solutions.
Your order will be processed and dispatched within 1-2 working days. You will receive an automated email with a tracking number when your order has been picked up by our delivery partner. You should receive your order 1-3 days thereafter. For return and exchange policy, visit our
FAQ page.
Self-Collection
* Self-Collection is available at our academy at 9 Harrison Rd, #04-01, Singapore 369651. You will receive an email notification when your order(s) is/are ready for collection.
*Collection can be made within 5 working days, 12pm - 4pm on Monday to Friday, 10am-1pm on Saturday (except Public holidays).
* Please collect your order within the week of receiving your pick-up notification.